"Creative" also means "venturesome"
Musicians, filmmakers, painters, event planners, designers, programmers, actors, writers… Our world is full of creators. As they create, they devote themselves completely to their work to express the intended effect. Later on, they crash with the harsh reality of the regulations. They encounter problems with choosing the correct form of contract, securing their works, settling/compensating work, protecting their image, transferring copyrights or using someone's personal data. The world of new technologies only exacerbates these problems. Open source licenses, new forms of plagiarism, digitalization of works, data monetization, protection of personal rights on the Internet, creation of works with the use of artificial intelligence or hybrid events are just some of the challenges faced by creators.
​There are no less challenges on the side of distributors, publishers and firms that use the works or that employ the creators. Co-creation of the solutions that allow for the effective use and promotion of content on the Internet, creating marketplaces with copyrighted works, VOD broadcasting models, supporting know-how management and broadcasting… there are many more issues that could be mentioned.
At DGTL we understand the laws that govern the creative industry, but also the needs of entrepreneurs building their own strategy in the realm of intellectual property. We support from the idea stage, all through creation up until the final distribution stage. We ensure safety to both the creators and the people benefiting from the creative work. We build bridges between traditional creation and the digital world, which can sometimes clash.
DGTL offers support when it comes to:
DGTL offers support when it comes to: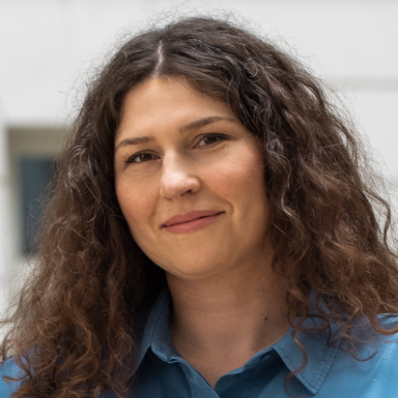 Preparing a management strategy for intellectual property tailored to the needs of the firm/client;
Drafting all legal documentation, which includes contracts, within the limits of ordering, creating and distributing/ sharing works that are subject to copyright protection or other form or legal provisions that relate to intellectual property;
Putting together the relevant provisions in employment and/or service contracts, with emphasis on employees involved in creation of intellectual property;
Implementing, maintaining and educating when it comes to RODO in the Intellectual Property sector;
Proceedings in front of regulatory authorities (such as KRRiT);
Protecting know-how;
Combating unfair competition. Especially when it comes to breaches of trade secrets and unfair advertising;
Disputes relating to protecting rights to intellectual property;
Creating and implementing systems which ensure agreement when it comes to protection of intellectual property (for example: license portfolio management)
SEE REMAINING SPECIALIZATIONS
SEE REMAINING SPECIALIZATIONS