The most important out of the least important in life
Goals, points, seconds. A whirl and center of passion but also cold calculations. At some point in history good fun for gentlemen, not uncommonly a source of armed conflict, and lately a blooming industry that plays by its own rules. It's however not only said existing rules, whose interpretation allows for a fair assessment of the situation on the field, that play an important role – it's also the ones born during decisions and processes, in the privacy of negotiations conducted in offices, conference and court rooms. They concern the rights and obligations of entities in the sports industry such as: players, coaches, clubs, sports associations, judges, sponsors, fans and event organizers and the relationships between them.
We are there. We provide services for: clubs and sport associations, professional athletes, coaches, managers, activists, manufacturers of sport equipment, sponsors and other entities in the world of sports.
DGTL offers support when it comes to:
DGTL offers support when it comes to: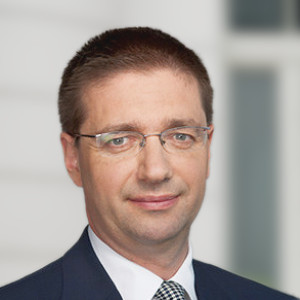 Efficient and compliant with regulations, management of sport entities;
Creating employment structures;
Taxation of players, coaches, judges as well as other participants in the sports industry;
Preparation and negotiation of contract conditions;
Legal aspects of player club transfers;
Representation both in court and public administration authorities;
Legal aspects of financing the activities of sport entities;
Sponsoring and other forms of marketing activities;
Organizing of sport events;
Relations with mass media;
Completion of transactions related to sports clubs acquisitions;
Audits of sports clubs and associations;
Financing and building sport infrastructure
SEE REMAINING SPECIALIZATIONS
SEE REMAINING SPECIALIZATIONS