Ariadne's Thread in the maze of regulations
According to some, compliance is ensuring that the organization follows external and internal regulations. Others believe that compliance should focus more on making sure that everything is simply in compliance with the rules.  However, in both cases, we have to do with the need to understand what compliance truly refers to. This is where we come in. We help to see the network of regulations and risks that come with them. Later on, together with our clients, we consider what actions should be taken (or taken recursively) in order to correspondingly address specific regulatory dependencies. Correspondingly, meaning that the actions are adjusted to the nature of the risks that may occur and that the costs of necessary actions are rational and proportional to the potential threats/risks.
Some of these dangers and risks are common to all entrepreneurs, others are closely related to a specific industry. Hence, the number of regulations in force is very large – and new ones appear every few months. An additional challenge is a fact that these regulations generally do not keep pace with the rapidly changing economic reality being driven by technology. Their interpretation, therefore, is sometimes art in itself.  But there is no problem without a solution – Theseus had Ariadne's thread that led him out of the maze – our clients have us.
DGTL offers support when it comes to building and auditing compliance systems in companies. Following the wishes of our clients we provide these services in the form of outsourcing (both temporary – until hiring the appropriate candidate – as well as permanent). We provide support ad hoc when it comes to preparing and assistance throughout the control process conducted by regulatory authorities. Our strength is the ability to swiftly connect actions undertaken in the realm of compliance with those present in the legal world.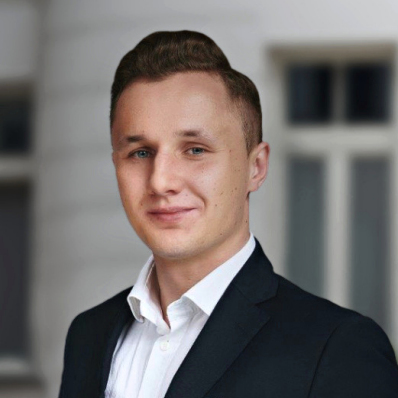 SEE REMAINING SPECIALIZATIONS
SEE REMAINING SPECIALIZATIONS