TELECOMMUNICATION INDUSTRY
TELECOMMUNICATION INDUSTRY
An industry of the past or rather the foundation of transformation?
Telecommunication had its moments of glory – it also had some twists, turns and lows. Without telecommunication there wouldn't be digitalization, however, it wasn't telecommunication itself that turned out to be the biggest winner. It was the telecommunication network providers, especially companies included in the group commonly called Big Tech, that turned out to be faster when it comes to efficient monetization of opportunities in the www network.
The industry however continues to play an important role in the digital economy – and the fact that the regulations that were just about to knock on telecommunication's door, stopped for a moment and don't seem to be in a rush to get back moving just shows that there's no shortage of legal mysteries and that shortage isn't coming anytime soon. Similarly to investment: in fiber networks and 5G today, 6G tomorrow. Meanwhile, right above our heads, there are new, growing, global, communication networks based on nano satellites.
Some of our lawyers have some fascinating experiences that they gained while working in this industry. To name one: participation in the Rainbow project, which connected mobile networks of two international players on this market. Our law firm is on the other hand incredibly active when it comes to transactions in the realm of telecommunication.
It's worth mentioning, that lawyers at DGTL actively participate in discussions about the formation of new legislative solutions for the telecommunication industry as well as regulatory politics in this area. We are also co-authors of thematic reports pertaining to specific challenges in this field.
Our support for entities within the telecommunication industry extends to:
Our support for entities within the telecommunication industry extends to:
Providing services when it comes to concluding network access agreements as well as other services related to the exercise of rights included in the provisions of telecommunication law;
Conducting analyzes of telecommunication law provisions and their interpretation by regulatory authorities;
M&A related projects implementation;
Implementation of projects that include solutions based on processing of telecommunication-data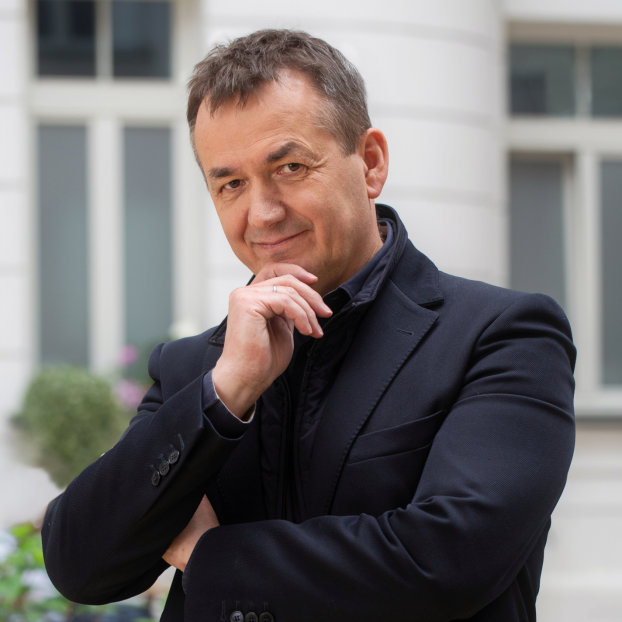 SEE REMAINING SPECIALIZATIONS
SEE REMAINING SPECIALIZATIONS