From "business is data" to "data is business"
In times of digitalization, business is dependent on data, its analysis and profiling. We got accustomed to the mindset that data gathered in companies is a source of information regarding their productive and financial efficiency. Balance sheets or profit/loss accounts are nothing but a way to digitally illustrate operations. Business used to be data. Today, data that firms collect is not only a crucial element to measure their efficiency, but also to build strategy when in comes to creating new products, sales politics – overall, addressing the needs and expectations of clients batter than any competitor.
They say that data drives Industry 4.0 however, for an increasing number of our clients data lies at the very core of their business. Tools for its safe and creative processing and multi-channel distribution are crucial elements in data acquisition and usage.
The DGTL Team offers support when it comes to:
Purchasing (selling) and incorporating new technologies (both in a physical environment as well as a cloud-based one; traditional, ERP, CRM type of products as well as domain oriented solutions based on blockchain or AI technology);
Creating new products based on data processing (throughout all the stages of the "go to market" process);
Acquiring of entities from the TMT area;
Implementing as well as maintaining compliance of firm-operations in regulated areas (such as RODO, AML);
Proceedings in relation to regulatory authorities (such as UODO, KNF, UKE);
Incorporating digital tools in management and human resources areas;
Managing intellectual property;
Cybersecurity;
Leading mediations and disputes;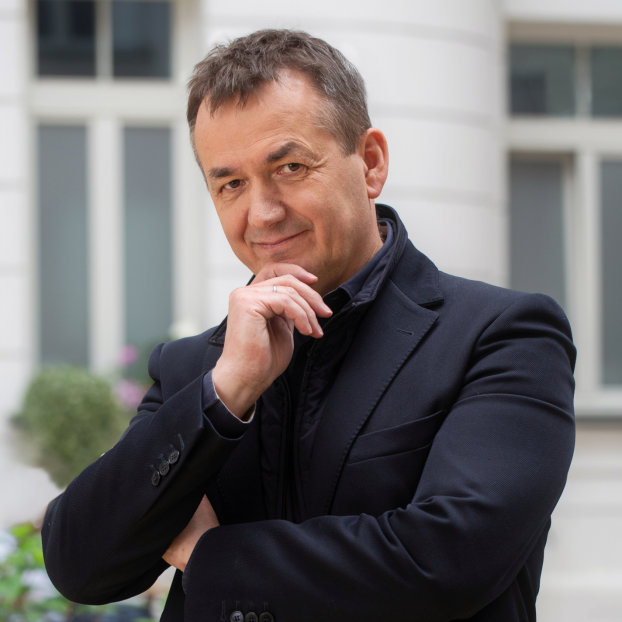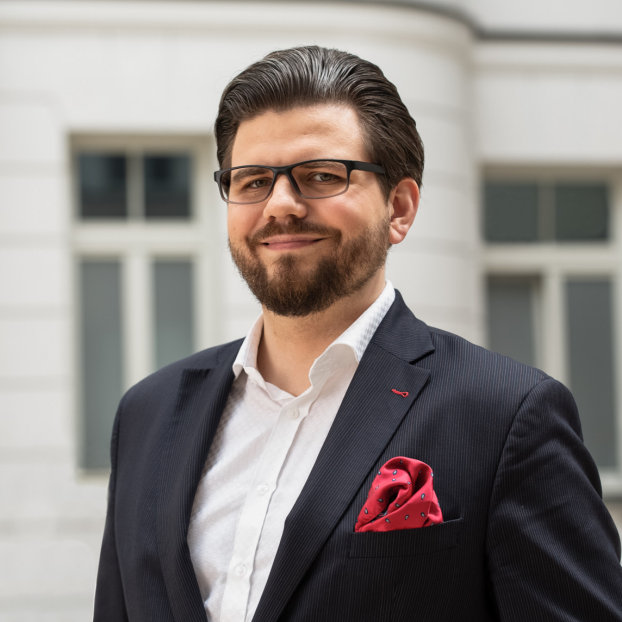 SEE REMAINING SPECIALIZATIONS
SEE REMAINING SPECIALIZATIONS