King is still king
Not many industries has been as affected by digitalization as the media industry has. CD's are now considered old-school, concerts are popular again and streaming became the star quarterback. As the industry changes so does the game, so do the players. Convergence is omnipresent.
The creative area is one of the four main focus areas of DGTL. Our lawyers represented both media entities, creators, as well as distribution companies and catalyst-firms of the industry which power it up through the acquisition and distribution of advertisement.
Our philosophy of being present in individual industries goes beyond just gathering general industry knowledge in the realm of media-law it also encompasses knowledge specific to the industry and specific topic. This is why we are present at the largest industry-events and lead/participate in debates pertaining to strategy, challenges and development of individual industries within the larger media sector.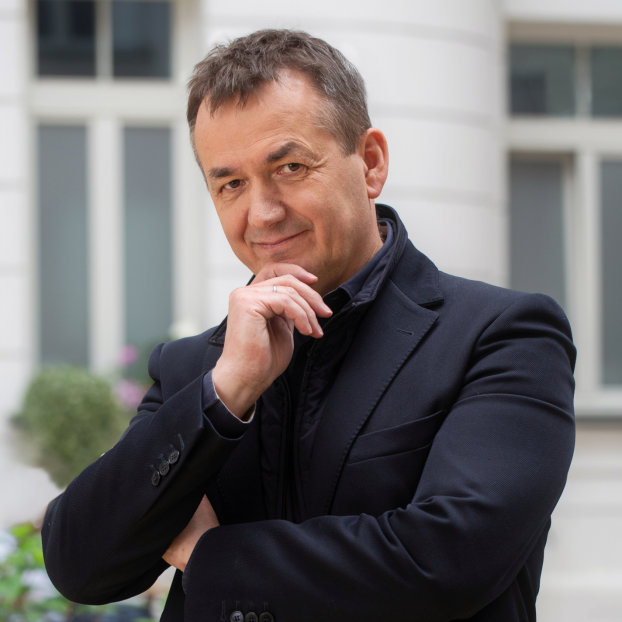 SEE REMAINING SPECIALIZATIONS
SEE REMAINING SPECIALIZATIONS