Human relations, not resources
The world of HR is undergoing dynamic changes. HR used to stand for "human resources". Nowadays people are shifting away from this term and chose to translate it as "human relations". In the past, we mainly cared about the correct settlement of the working hours and compensation. Today, the scope of HR responsibilities is expanding to ensure satisfaction, rest and increase the efficiency of the employees. The very nature of the work is changing as well. We work remotely more and more often, and the structures of our organization are no longer limited to one country. With such dynamically changing reality, we still operate on regulations that often fail to keep up with business. In times of digital transformation, when managing a workplace, we face new challenges, such as managing the security of data processed by employees or new forms of discrimination or mobbing (also in the form of digital exclusion).
The world of HR is incredibly complicated and expanded.
We support our clients through hiring processes, building teams, managing changes, restructuring, optimization and safety management. We help eliminate unwanted behaviors, implement innovative solutions, and when necessary, we provide support for our clients when they need to let employees go and represent them in any court or administrative proceedings.
DGTL offers support when it comes to:
DGTL offers support when it comes to: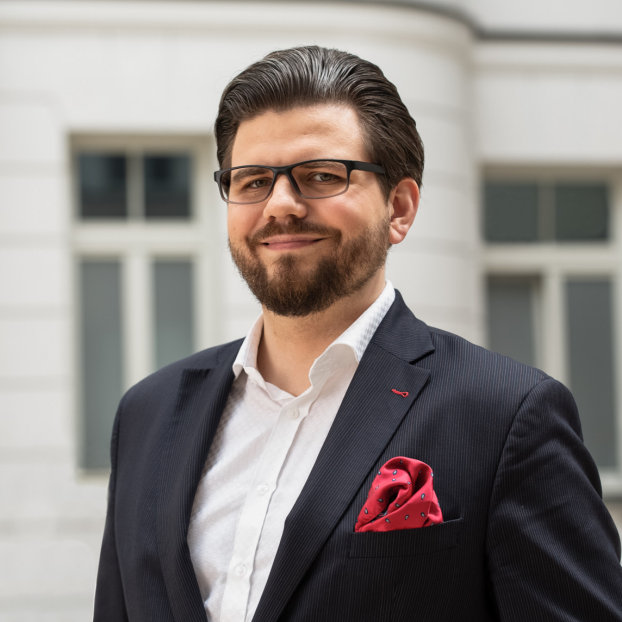 Crafting an employment strategy tailored to the needs of the company;
Preparing all legal documentation, including contracts, within employment/provision of services, with emphasis on contracts pertaining to managerial positions;
Implementing, maintaining and educating when it comes to RODO in the HR sector;
Creating and implementing "green"/eco-friendly and effective solutions of the "digital HR" type;
Leading employee disputes;
Creating and implementing systems which ensure harmony;
SEE REMAINING SPECIALIZATIONS
SEE REMAINING SPECIALIZATIONS